home of  

ScotlandtheFruit.org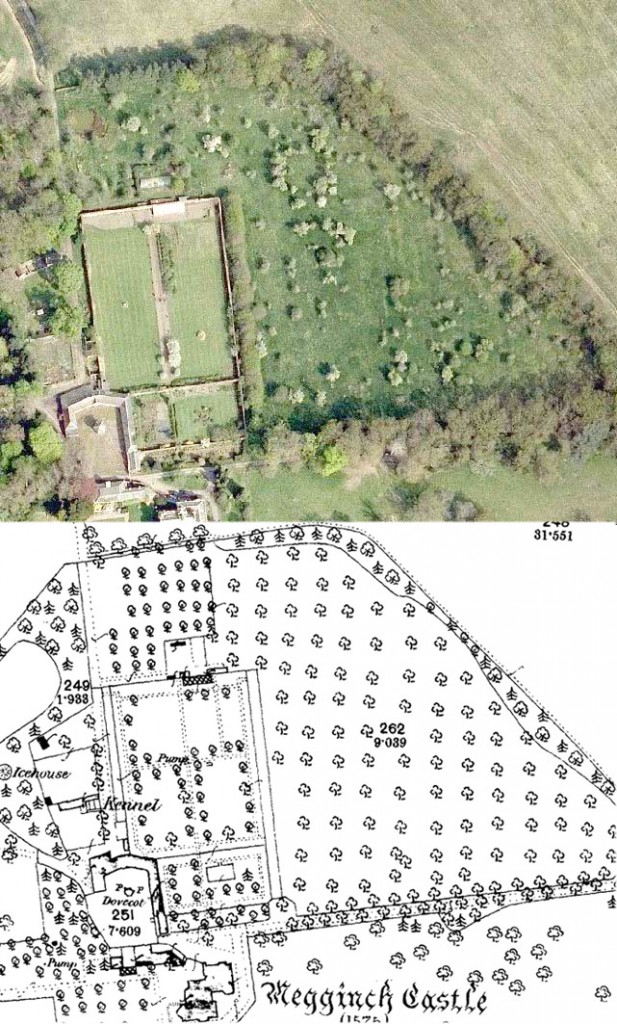 It's simple really – we want to map the location and determine the condition of all the orchards in Scotland. We call this project a National Orchard Inventory for Scotland.
Interested in being part of this landmark project ?  Read on, there are great opportunities in your area.
NEWS –
Area Reports are now available
– see the Inventory Reports page
It is a big job, why bother ?
Scotland's orchards are an integral part of our cultural landscape and our history and our society. But they've been in decline for decades, and we have already lost many if not most of them. We need to act now if they are not to disappear entirely.
Luckily, there has been a resurgence of interest in traditional orchards in Scotland over the last 10 years or so, as lots of people are realise that the last of the orchards are in danger.  But to make firm plans for an orchard revival and to target resources most effectively, we all need to know where the orchards are. That's why this project is a really important foundation for the long term task of reviving Scotland's traditional orchards.
Still interested ?  
How to get involved:
Interested in volunteer surveywork, click here
If you are a local organisation interested in funded collaboration to carry out local fieldwork, look here
If you have or know of a great orchard and are concerned it might not have been included, go here
So what is an orchard ?
We are defining it in its broadest sense as a collection of at least 5 fruit trees. (If you've only got 3 – hurry up and plant at least 2 more!)
What's the progress so far?
(If 'No Preview available' comes up, just click your browser's Reload button)
We've completed the first of three major steps in the creation of a National Orchard Inventory for Scotland.  It has been over a century since the last comprehensive national orchard survey was carried out.
This first step is a detailed deskstudy using a geographical information system.  We've also carried out pilot in the Scottish Borders for the second step which is Field Verification by volunteer survey.
You can download the Draft Orchard Inventory Report (3Mb)
The Deskstudy found:
 1859 sites considered with 1728 site proposed as candidate orchards to go forward to field survey
Orchards found in 31 out of 32 Unitary Authority areas.
South Lanarkshire, followed by Fife have the largest number of candidate orchards, at 213 and 186 respectively
Dumfries & Galloway, Highland, Perth & Kinross and Scottish Borders all have over 100 candidate orchards.
 The total area of candidate orchards is 714 hectares.  This includes mixed habitats such as garden areas or walled gardens that contain an orchard.
South Lanarkshire has the largest area with 133 hectares, much of which is found in the Clyde Valley.
 Perth & Kinross follows up with 87 hectares, including the Carse of Gowrie.
Aberdeenshire, Dumfries & Galloway, Fife, Highland, North Lanarkshire, and the Scottish Borders all have more than 30 hectares each.
Next Step:  Do you want to be part of the Field Survey teams across Scotland ?
The project needs about 350 volunteer surveyors across Scotland, don't worry if you don't have much experience, we'll show you how its done.
Interested ?  Register your interest here
Any other queries please email us at:
inventory@scotlandthefruit.org.uk
New – Orchardphone –  07421 749711 – call the project if you are interested in being part of it
The National Orchard Inventory project is being implemented by CW Hayes Associates in partnership with Orchard Research & Enterprise CIC, Borders Forest Trust, and National Trust for Scotland, with support from People's Trust for Endangered Species.  It is an SNH funded research project.
Funding support from